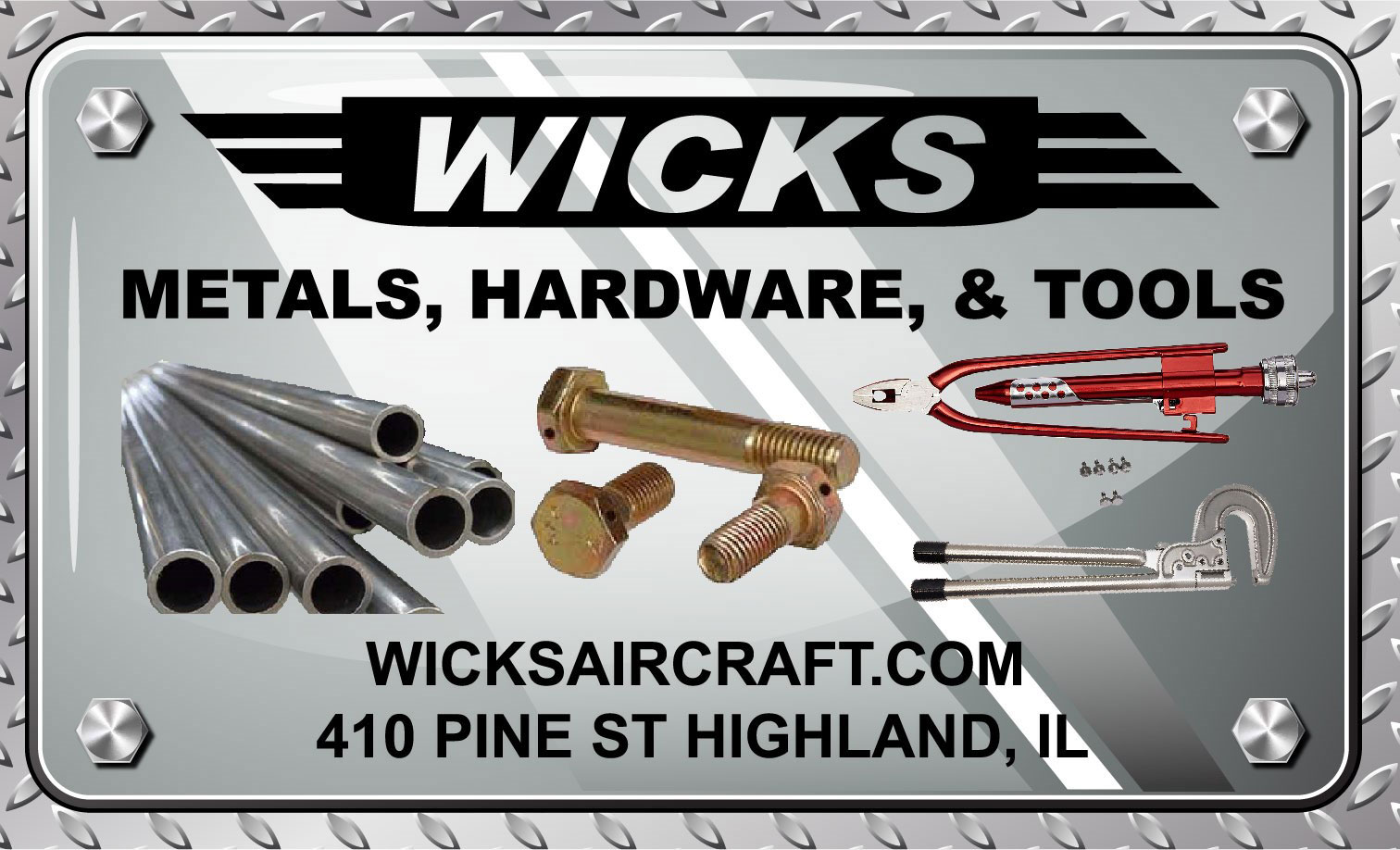 Welcome to Wicks
Whether your project is wood, aluminum, tubing, or composite, we have what you need.
Walk in hours
1 – 4 Monday – Friday
 8 – 12 Saturday
We will be Closed
Saturday, July 3rd &
Monday, July 5th
About Us
Thank you for visiting our new website. I hope you find the many new features it offers to be a real improvement over our old site. If there is someway that we can make it even better or if you find something that we need to fix, please let me know. I will do my best to make things better.
Scott Wick
President
[email protected]